About Dana Marino Design
Dana Marino Design is an independently owned and operated graphic design studio, specializing in custom wedding invitations and event stationery.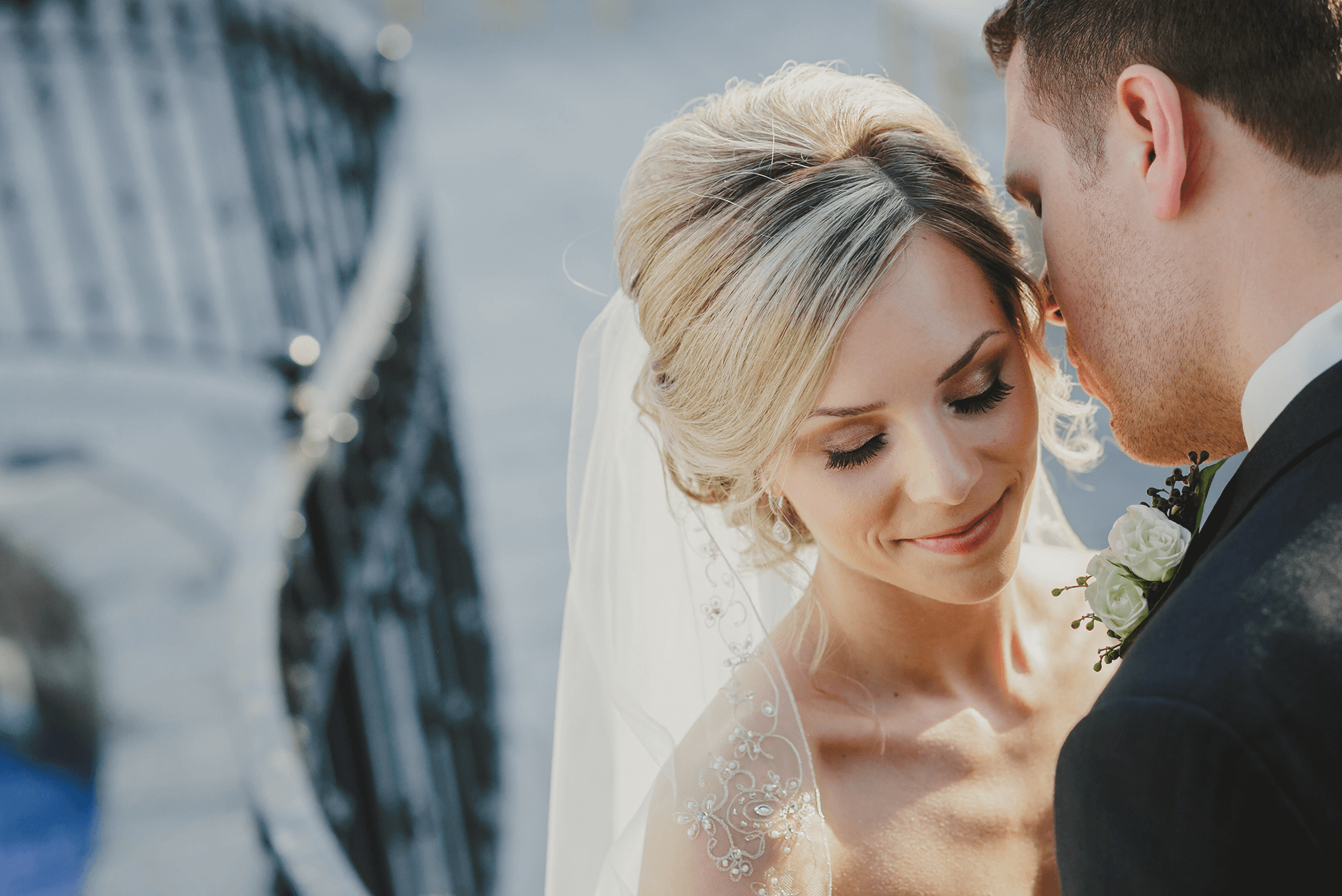 Meet the Designer
Hi there! I'm Dana, and I'm a stationer based in Northern New Jersey.
I started Dana Marino Design as a small side business in 2013. While working as a graphic designer at my first post-college job, I created an invitation suite for my boss' destination wedding — and the rest is history! Today, I work with clients all over the world and feel extremely lucky to be a part of so many special events.
One of my favorite aspects of designing custom stationery is infusing a client's personality into each piece. I love when a couple wants to add a special detail on a map — often something that only they will understand — to make it truly one-of-a kind and tell their unique story.
When I'm not designing stationery, you'll find me working as a digital marketing manager for a national brand, and lounging around with my sweet husband, Gary, and our four-year-old rescue pup, Charlie.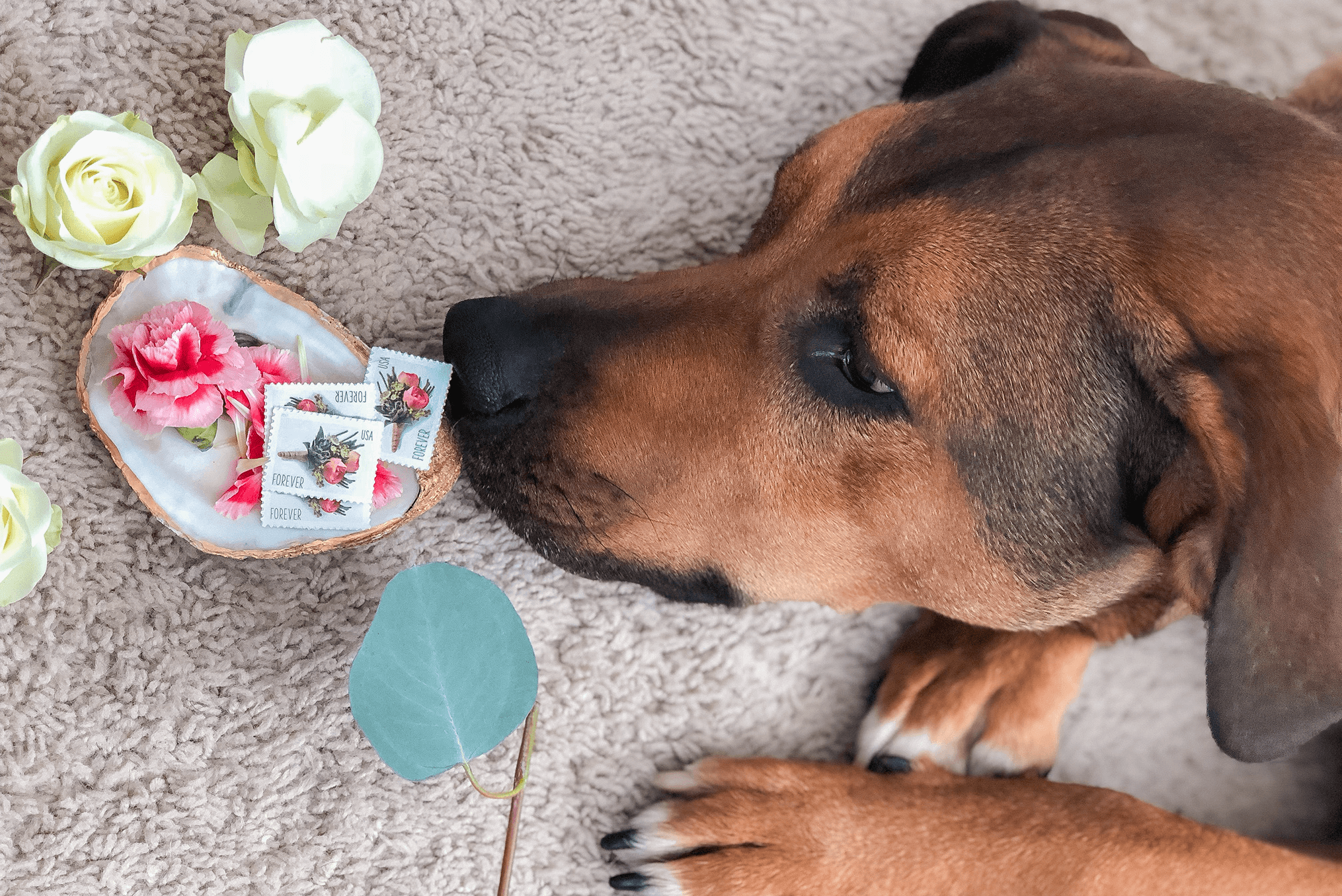 As Seen In