About Dana Marino Design
Dana Marino Design offers custom design services for weddings, events, businesses, personal stationery,
marketing collateral and more. I work comprehensively with all clients to make sure they are fully involved
in the creative process, together achieving an end result that surpasses expectations.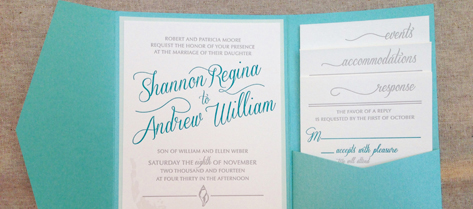 Shannon & Andrew's Wedding
An ocean-inspired invitation suite and event stationery for Shannon and Andrew's wedding in Sanibel, Florida. Junonia shells and Sanibel map details added to the relaxed island feeling of the couple's elegant event.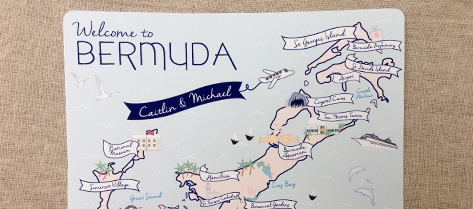 Caitlin & Michael's Bermuda Map
A map highlighting Caitlin and Michael's destination wedding in Bermuda for inclusion in the guest welcome bags upon arrival.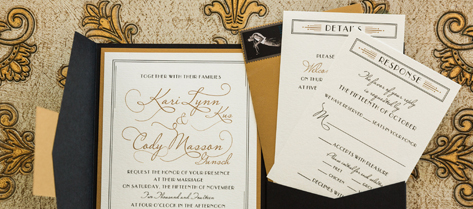 Invitation suite and 'day of' stationery for Kari and Cody's glamorous wedding in Sarasota, Florida. Customized lettering and deco-inspired graphics bring a touch of the 20's to this modern, elegant event.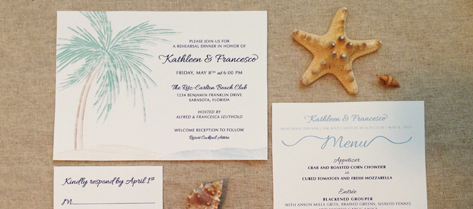 Kathleen & Francesco's Rehearsal
Custom illustrated beach scenes in soft watercolor hues for Kathleen and Francesco's casual-elegant seaside rehearsal dinner at the Ritz-Carlton in Sarasota, Florida.